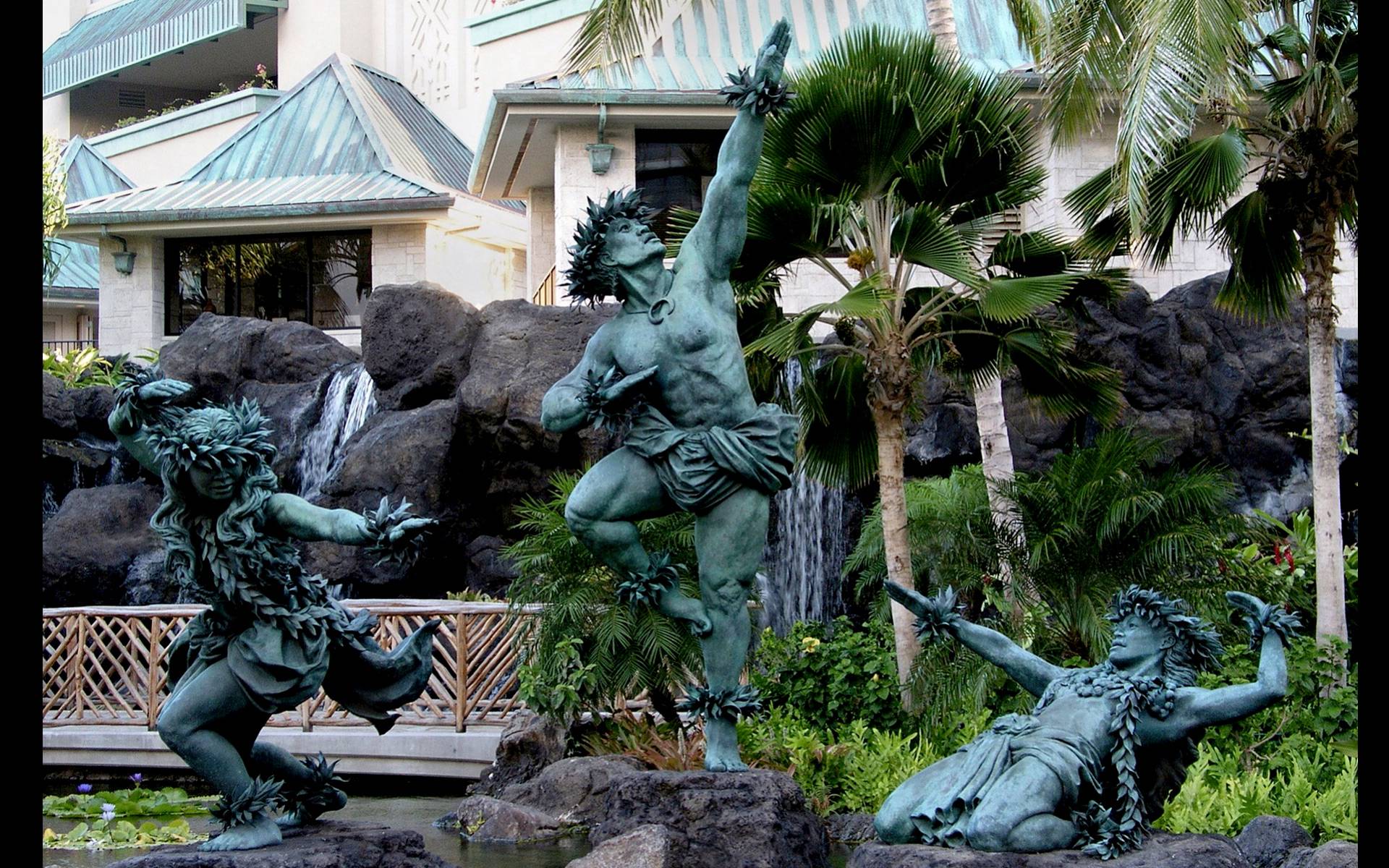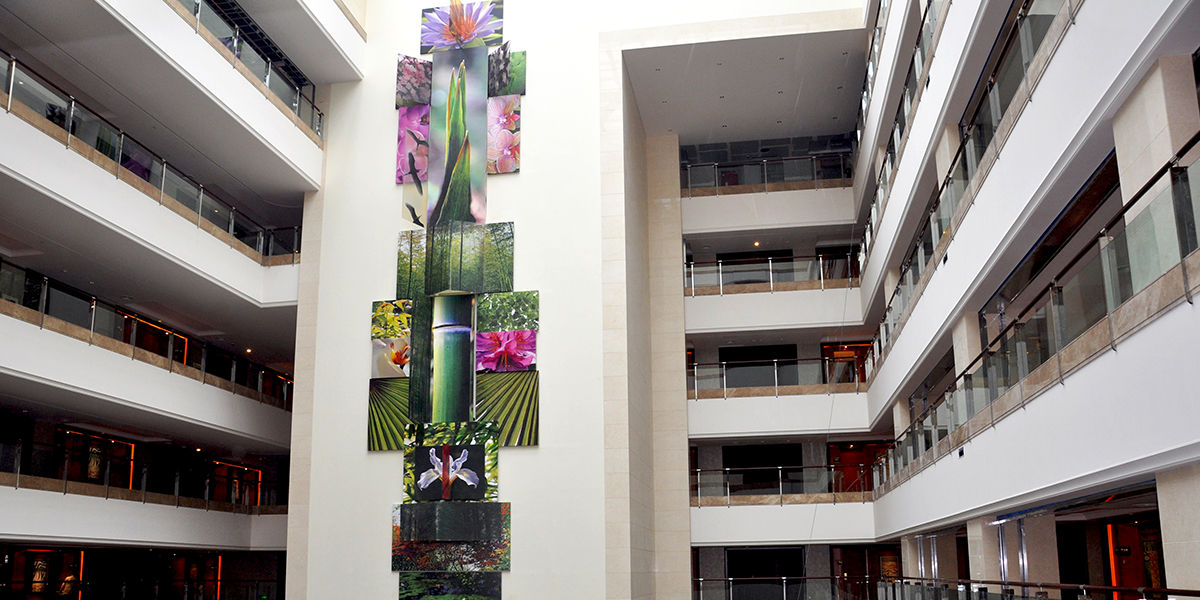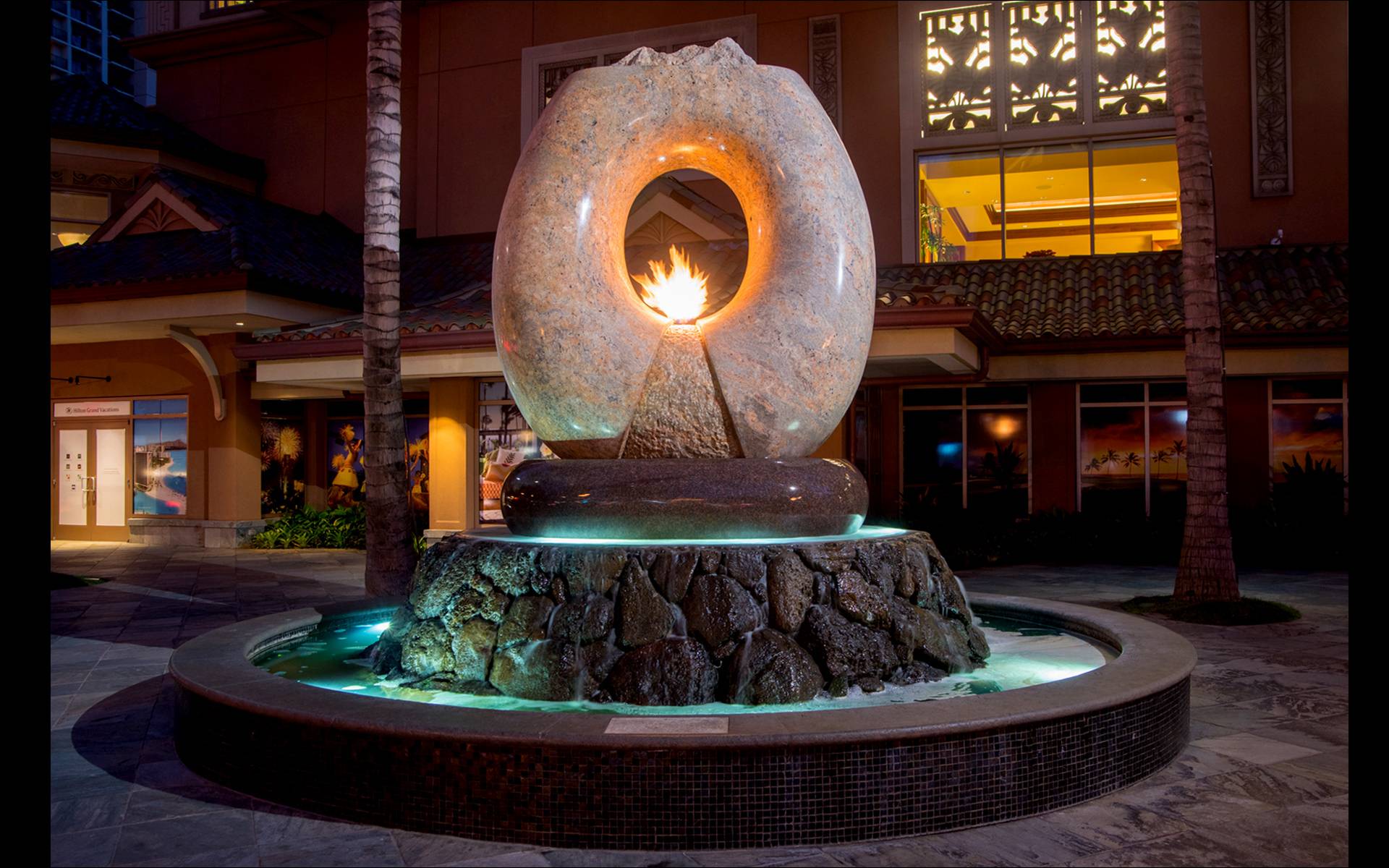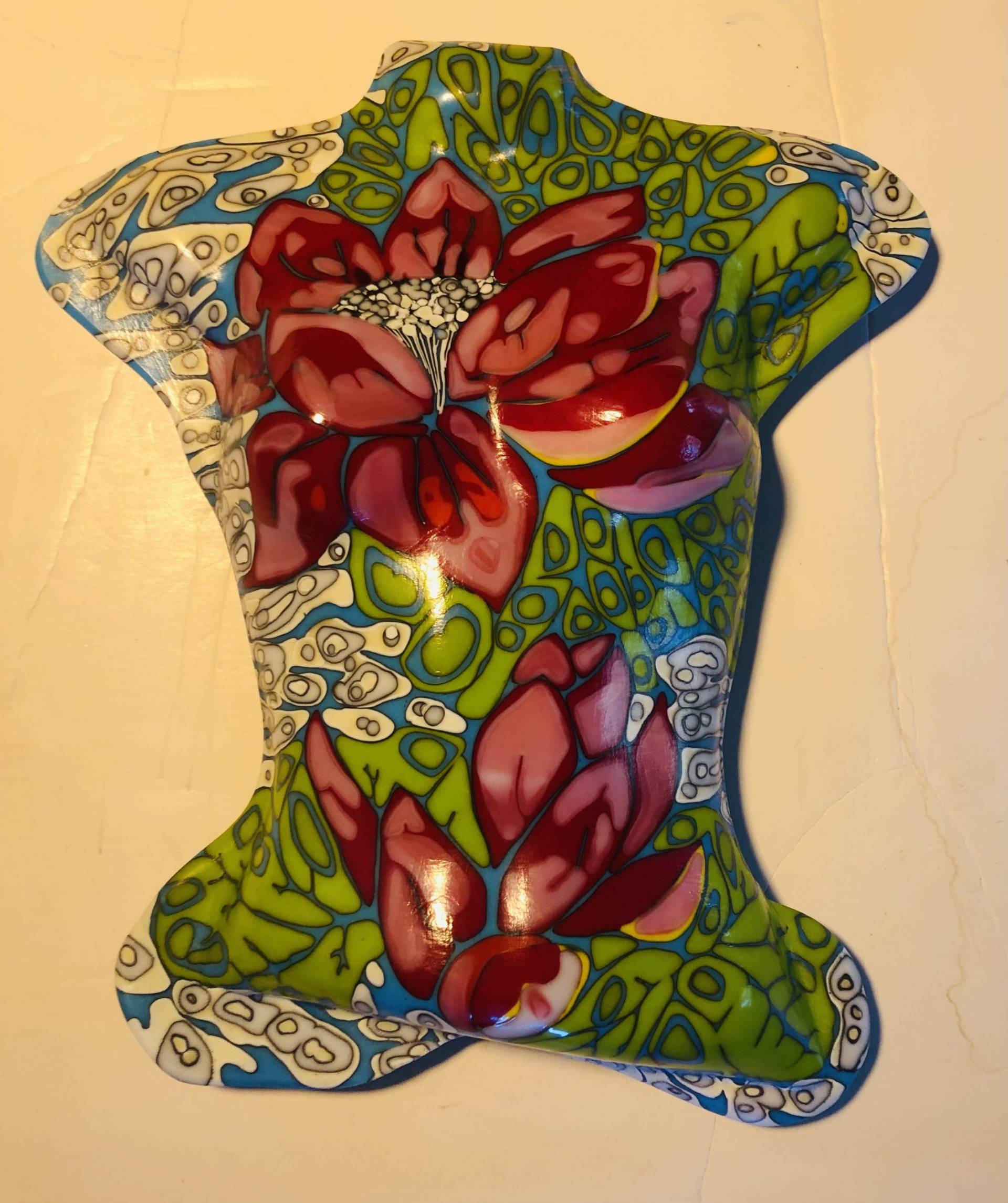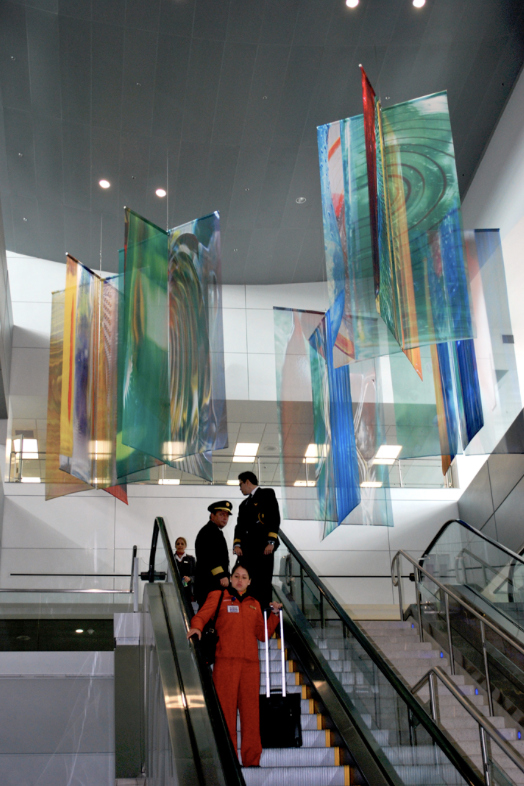 Full 1

Full 1

Full 1

Full 1

aina2 copy

KD "Ark of Time""
LP "Aqua Wave Hotel Waikiki Lobby Triptych"

MVS "Pua Mana" Glass torso

TC "Miami Airport Mobile"
We facilitate the selection of artwork that enhances your vision and delivers the style, flare and individuality of your organization.
We are an international corporate art consulting firm that works with architects, designers, developers, and home owners to help select artwork and other design components that create a unique, stimulating and aesthetically pleasing environment.
Alexander and Associates has a team of world renowned artists, designers and manufacturers that enable us to provide you with creative solutions that save you time and money while offering opportunities for unique and exciting art pieces and installations.  Our expertise and resources are available on a consulting or project basis.
The company is based in Hawaii and provides art program planning and implementation from concept development through acquisition and installation.  The experts at Alexander and Associates function as a member of your design team, we help select the artwork that enhances your vision and deliver the style, flare and individuality that sets your project apart from all others.
Art Categories
Alexander & Associates provides custom artwork, consulting, design and installation services in a variety of different categories. Information is provided on our artists and services in each of the following art categories:
Testimonials
"Alex Alexander is a pleasure to work with; capable and diligent in all she does.  Her artists offer a wide variety of mediums, are quite talented, and devoted to Alex as their representative.  The product lines she represents are diverse and applicable to many architectural & interior design projects. I have used her consulting services for over 7 years, and have been satisfied with the results each time."
Deberra O'Brien, IIDA, GR
"As a Hawaii interior designer I was having a challenge finding an artist to create a 25' high piece of wall art for a custom project in California. I hired art consultant, Alex Alexander of Alexander & Associates and found her to be most responsive, creative and knowledgeable in sourcing an artist for my project. She located the perfect artist and by communicating closely with all parties involved and following up on the details our project was a terrific success.
I would highly recommend Alex to anyone seeking a professional art consultant for their projects"
Cindi L. White of Cindi White Designs LLC, ASID
"..After researching various options only to come up against road blocks, I turned to Alex Alexander to see if she had any potential artists who would be willing to tackle the job.  I was fortunate to meet and get to work with local artist Kim Duffet.  … He and Alex worked with the client to meet their budget and maintenance needs and even made alterations after the installation to make sure that all components were working properly.  I am filled with gratitude for the effort that Alex and Kim put into this project and am very happy with the final result."
Cindi L. White of Cindi White Designs LLC, ASID
Alex Alexander exemplifies professionalism in all she does. A creative force herself she represents the perfect artist for each situation. She is personable, intelligent and has the perfect eye for artistic solutions to any given situation. I recommend her without reservation and have heard colleagues speak of her with open praise. Not only does she have the gift of listening, but her empathy gets it every time.
Ron Wood, Architectural Glass Design and Renaissance Man
I highly recommend Alex for ventures that require hard work and project management with an insight into the workings of the art world. She showed exceptional ability in organizational and communication skills with a drive to make things happen."
Barry Redmayne, Trade Publishing
"In the many years I have known Alex Alexander, she is a highly professional individual. As an interior designer I have had success in accessing her knowledge for a wide variety of projects sometimes with tight deadlines and others with modifications to satisfy clients. Ms. Alexander has been a great resource for my work."
Evelyn Evans, ASID, IIDA  Interior Design, Hickam Airforce Base Hawaii